Leveling the Playing Field.
Trust Ventures helps startups change the world by challenging the status quo. We work alongside pioneering new companies to break down public policy barriers, accelerate business innovation, and improve consumers' lives.
Trust provides portfolio companies with knowledge and expertise that will help them compete in some of today's most entrenched and incumbent-heavy industries.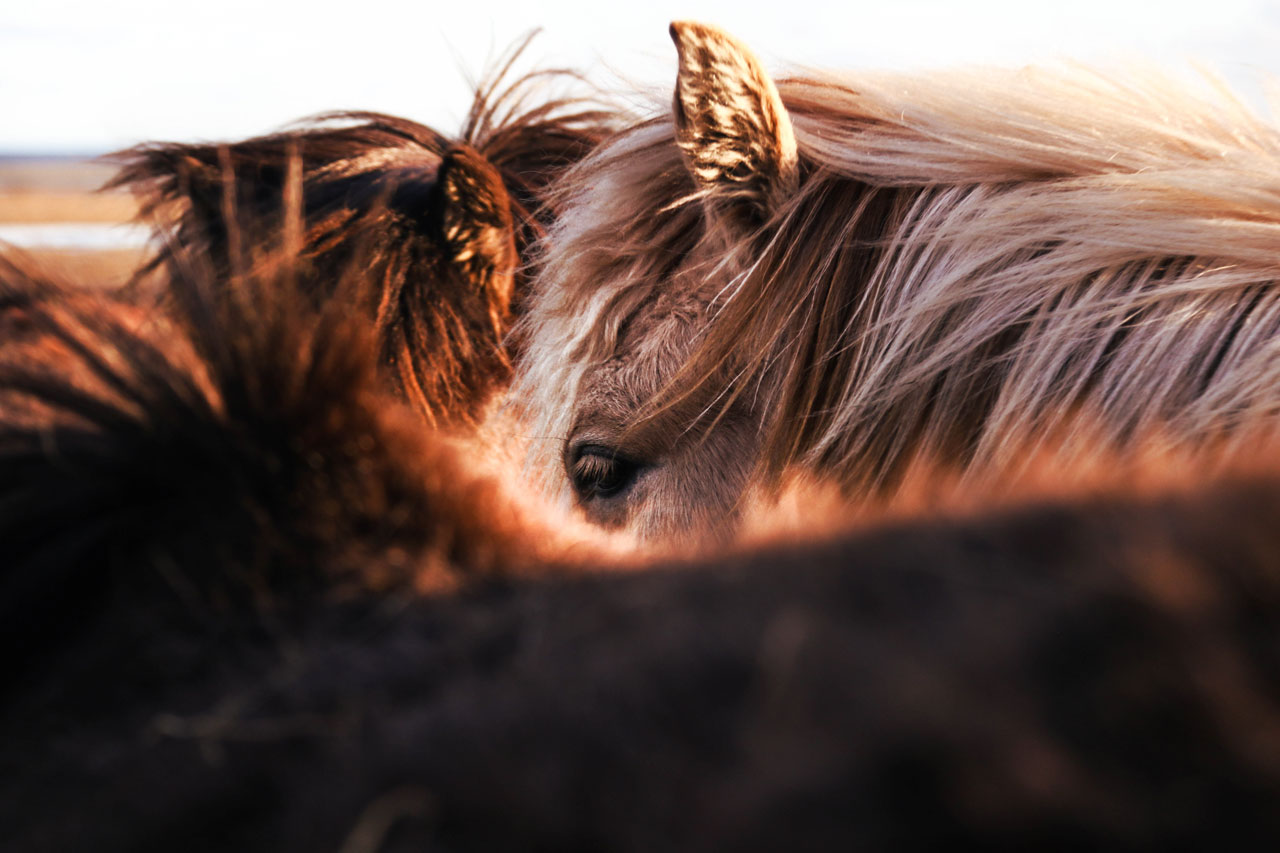 Our Team
Our team has built and executed strategies to break barriers in different industries and across the nation. We're here to add value for founders as they approach these complexities and ultimately create tremendous value for society.
Salen Churi

General Partner

Brian Tochman

General Partner

Dan Epstein

Director of Legal & Policy

Brooke Fallon

Vice-President

Richard Deulofeut

Vice-President

Chris Ballard

Venture Partner

Chase Feiger

Venture Partner

Michael Flaxman

Venture Partner

Steven Kaplan

Venture Partner

Laszlo Korsos

Venture Partner

Taylor Patterson

Venture Partner

Clint Phillips

Venture Partner

Joel Stonedale

Venture Partner

Will Young

Venture Partner
Salen Churi
Salen is a leading expert on navigating the collision points of innovation and regulation. A former law professor at the University of Chicago and founder of its Innovation Clinic, he has advised startups on regulatory strategy across industries. Previously, Salen practiced law at the international law firms of Kirkland & Ellis and Sidley Austin, and advised low-income entrepreneurs in overcoming barriers at the Institute for Justice.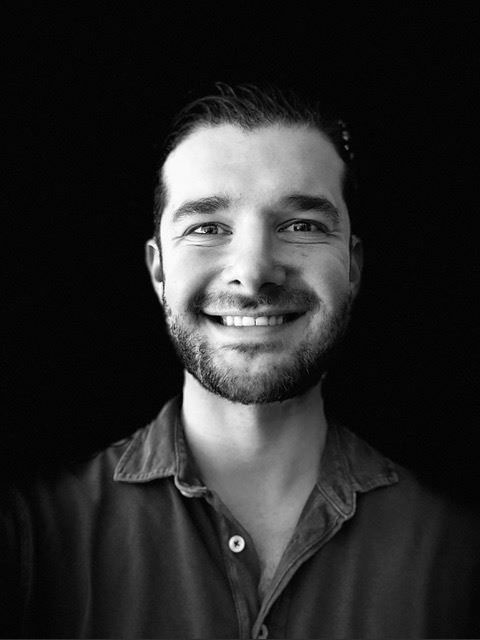 Brian Tochman
Brian is an experienced venture investor, founder, and business operator. Through his career he has held roles in engineering, supply chain and M&A at Bell Helicopter, Alvarez & Marsal and Platinum Equity. Prior to founding Trust Ventures, he was President and COO of Kasita, a leading innovator in the modular housing industry.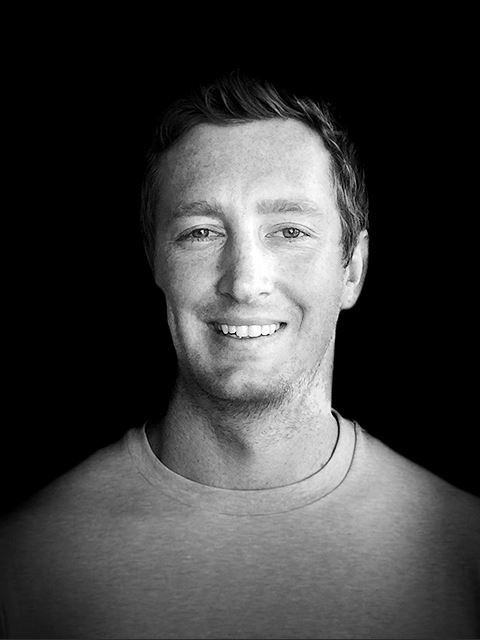 Dan Epstein
Director of Legal & Policy
Dan has spent his career helping businesses and individuals negotiate regulatory risk. Most recently Dan was a Senior Associate Counsel and Special Assistant to the President where he represented the Office of the President in government investigations and regulatory policy, serving as the lead architect behind Executive Order 13892 on regulatory investigations and enforcement. Previously, Dan founded Cause of Action Institute, which represented entrepreneurs and nonprofit media clients in their controversies with the government. Under his leadership, Cause of Action's clients won previously unbeatable federal cases against regulators and enforcers at the FTC, the Consumer Product Safety Commission, the Department of Labor, and the Department of Justice, among others. Dan has also spent several years as a counsel for oversight and investigations at the leading investigative committee of Congress, the House Oversight and Reform Committee. Dan has a J.D. and a Ph.D. in political economy.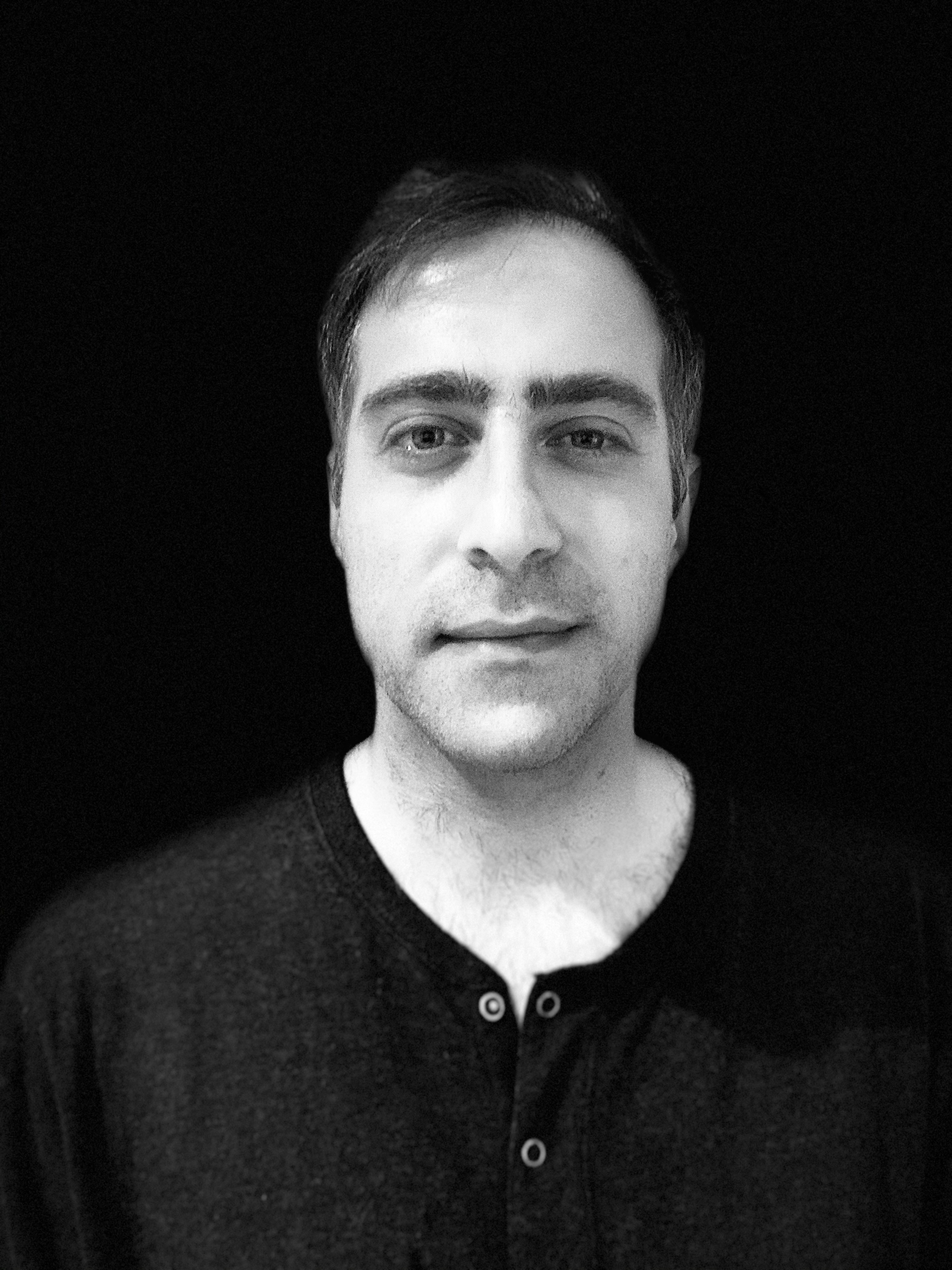 Brooke Fallon
Brooke has over a decade of experience working with government officials, advocates, and entrepreneurs to understand regulatory barriers to business and enact reforms to cut red tape holding innovators back. She previously served as Associate Director of Activism at the Institute for Justice and Assistant Director at the IJ Clinic on Entrepreneurship. Brooke received her B.A in International Studies from the University of Chicago.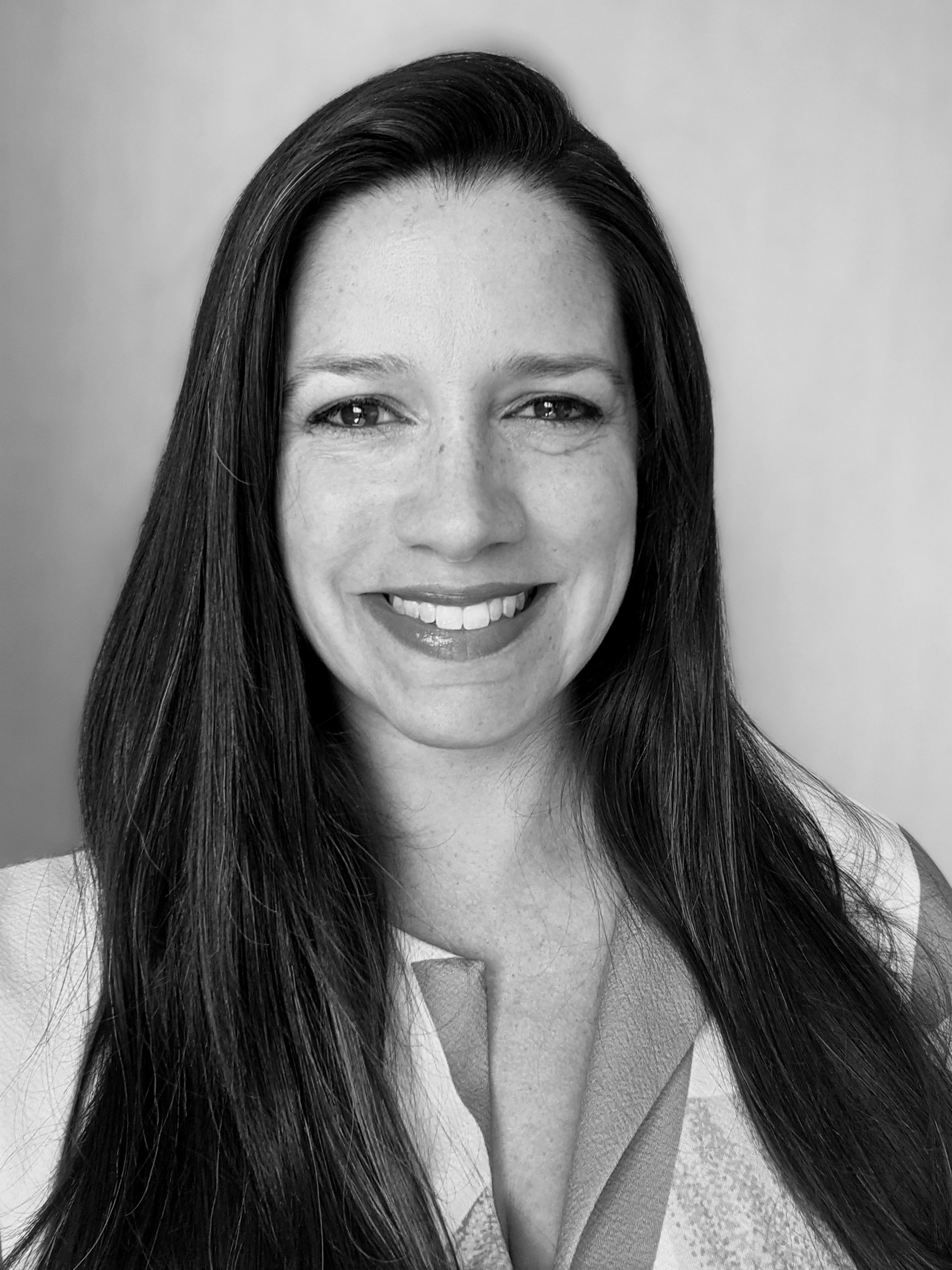 Richard Deulofeut
Richard acts as head of deal review and diligence at Trust. He has spent the past seven years working with early-stage companies involved in areas of complex regulatory risk ranging from the energy sector to eldercare services. Prior to his time at Trust, Richard was a venture associate with the Innovation Fund at the University of Chicago and worked as a communications contractor with Tusk Strategies. He holds a B.A. and J.D. from the University of Chicago and previously clerked for Judge Christopher S. Sontchi of the U.S. Bankruptcy Court for the District of Delaware.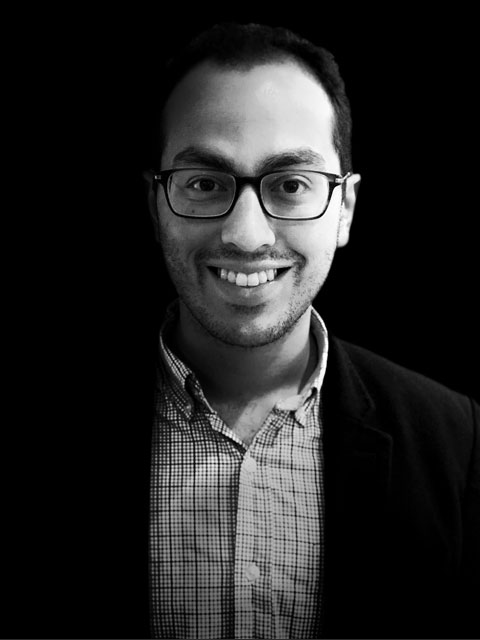 Connor McCarthy
Connor is an investment associate at Trust Ventures. He has previously served as Chief of Staff at Esper, a leading govtech company. He has also previously worked at 8VC, Andreessen Horowitz, and Capitol Counsel. Connor holds an A.B. in Philosophy with a minor in African-American Studies from Georgetown University.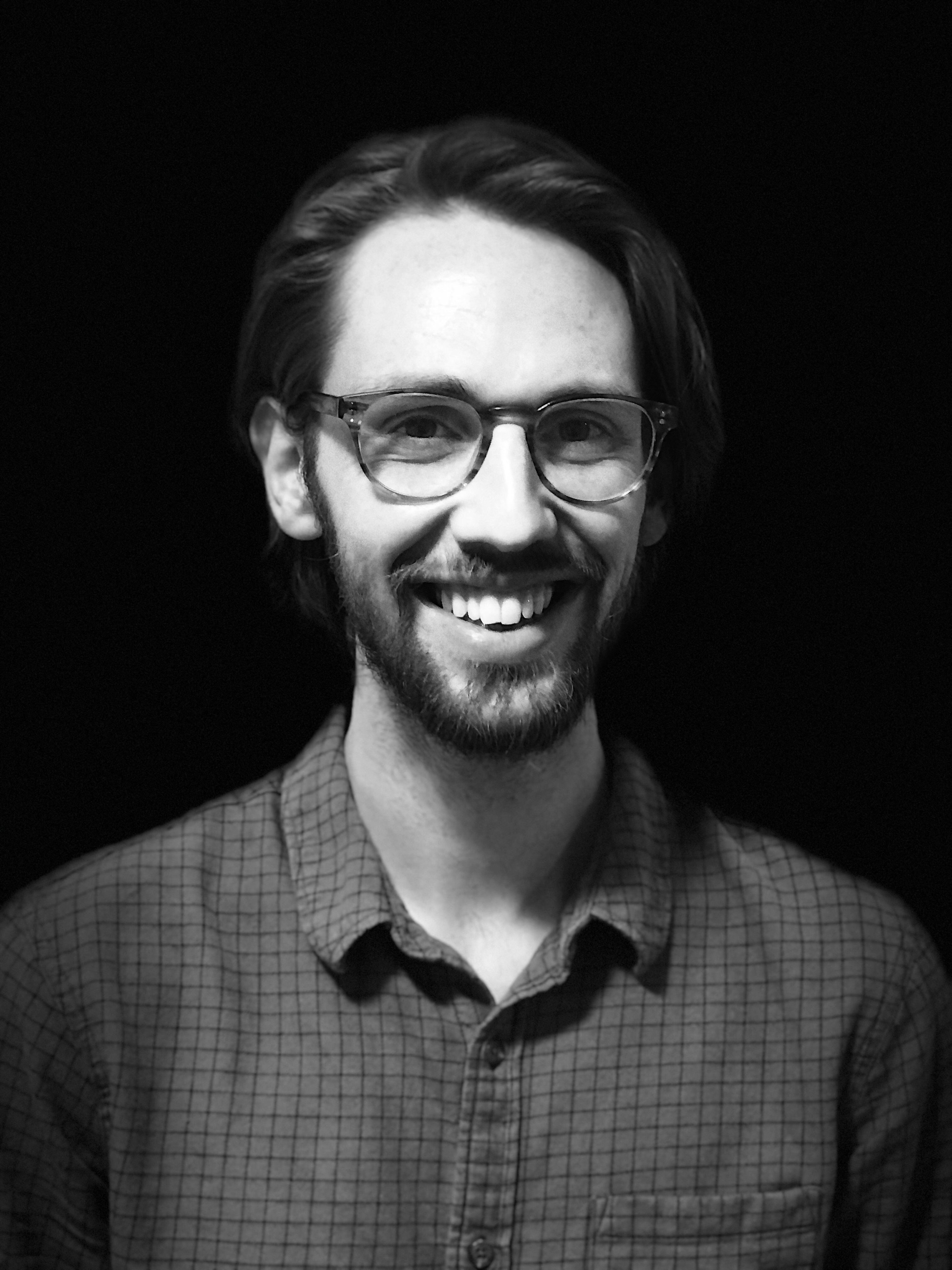 Ben Weaver
Ben is a venture associate with Trust Ventures. Previously he held roles as senior associate in the special situation investment group at Vida Capital and analyst in the investment banking division at Stephens Inc. Ben received his BBA in Finance from Boise State University, where he was a linebacker and captain of the football team.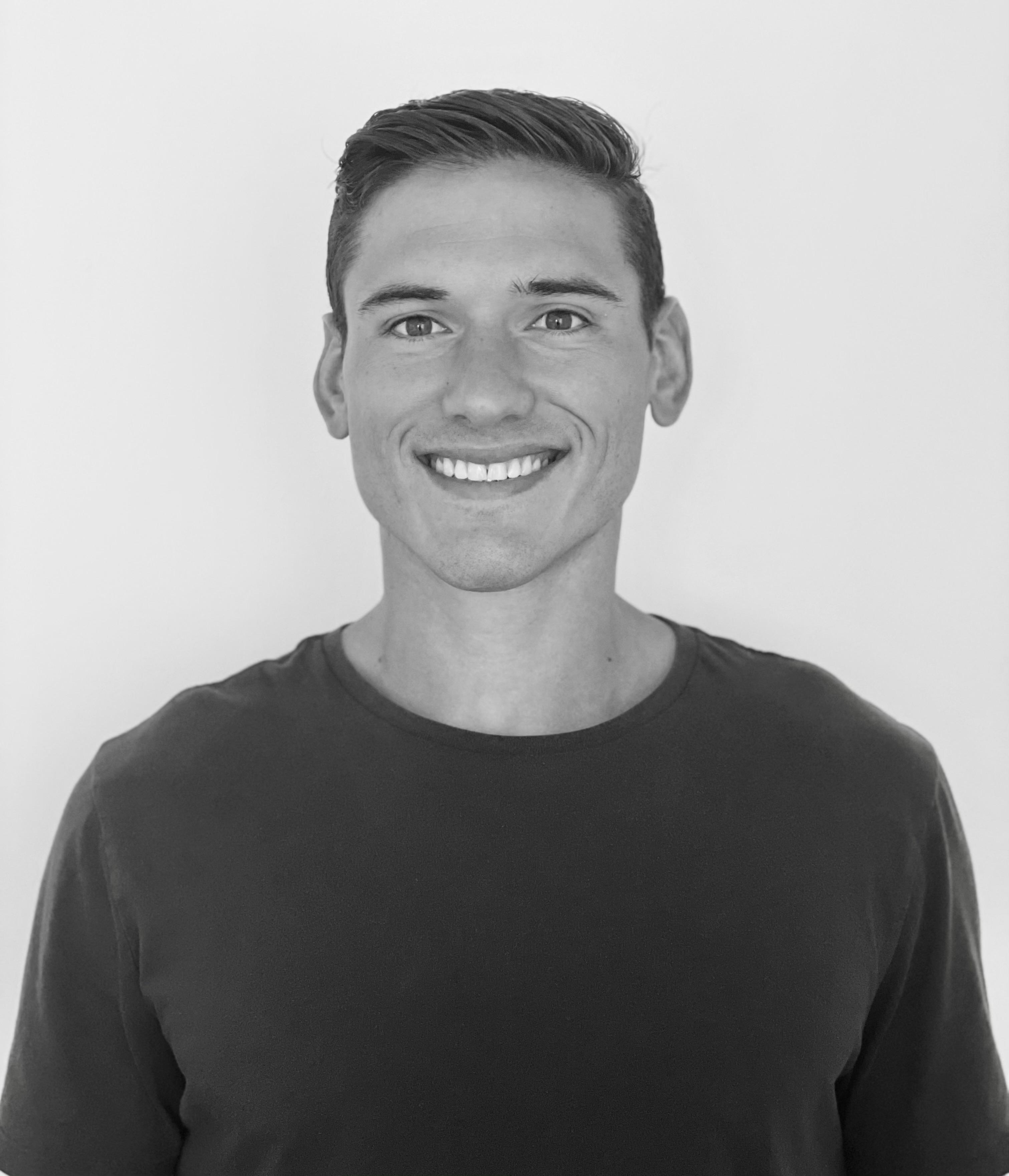 Chris Ballard
Christopher Ballard is an investor, operator, and advisor based in Austin, TX. He was an early team member at Uber where he held multiple positions, from launching new markets globally to managing operations for the Southwestern United States and Hawaii. Prior to Uber, Christopher worked in renewable energies and healthcare real estate.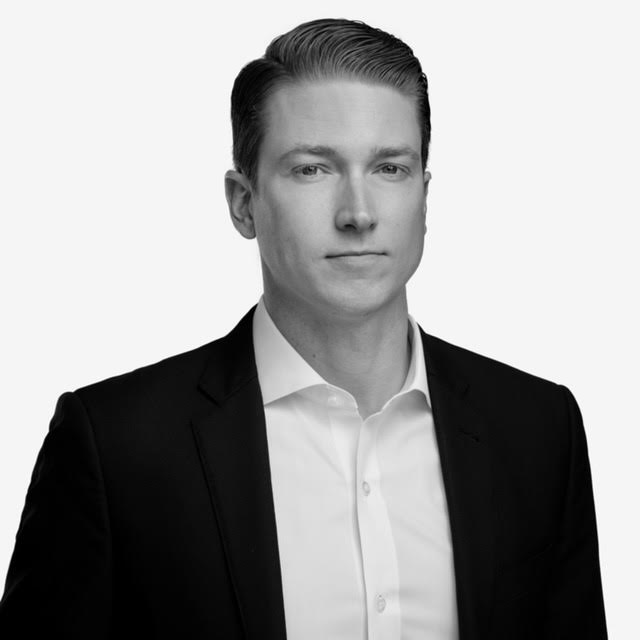 Zina Bash
Zina has built her career around the intersection of law, regulation, and policy. A former law clerk to two of the current members of the Supreme Court, Zina has served in the White House as both a Special Assistant to the President, focusing on deregulation, and an advisor to the White House Counsel; Deputy Director of Policy and Communications on a major presidential campaign; senior counsel to the Senate Judiciary Committee; and Executive Vice President of Strategy for a major regional hospital. Earlier in her career she practiced law in the Washington office of Gibson Dunn. She earned undergraduate and law degrees from Harvard and an M.B.A. from Wharton.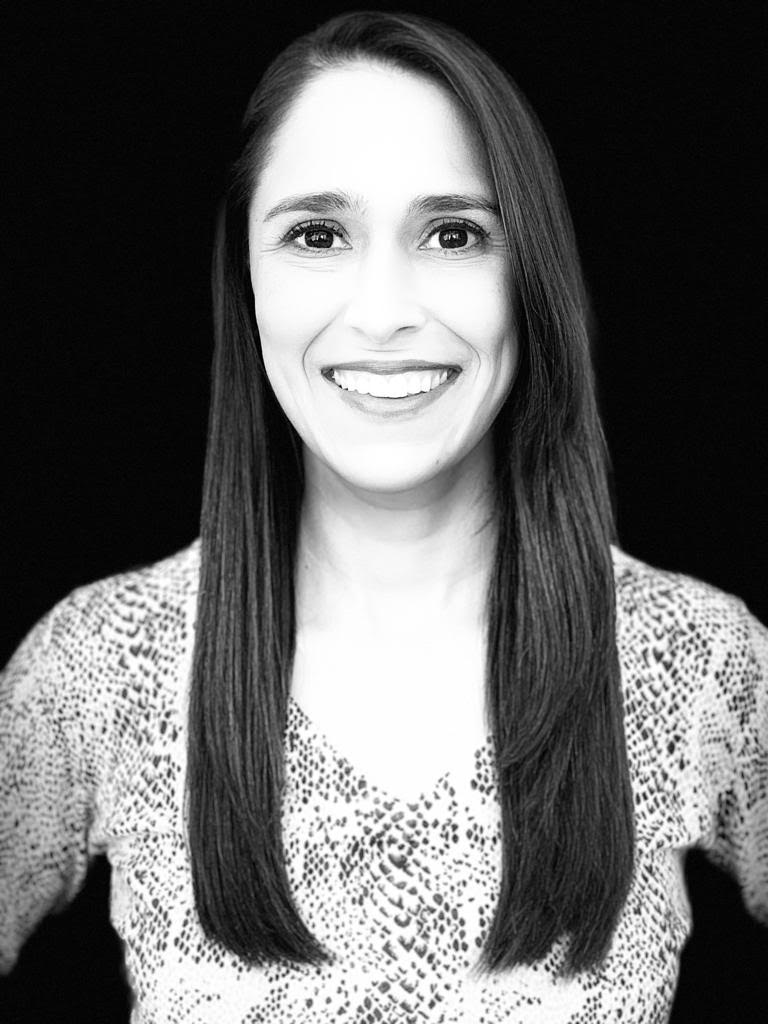 Rob Bauer
Rob supports founders who bring innovation to insurance and financial services. He currently serves as Group Chief MGA Officer at bolttech, in addition to serving as a TV Venture Partner. He formerly served as Head of Sharing Economy and Mobility Group at Marsh, where he invented new methods to insure the ways we move, share, and trust. Before that, Rob was Global Head of Commercial Innovation for AIG. He advises several startups.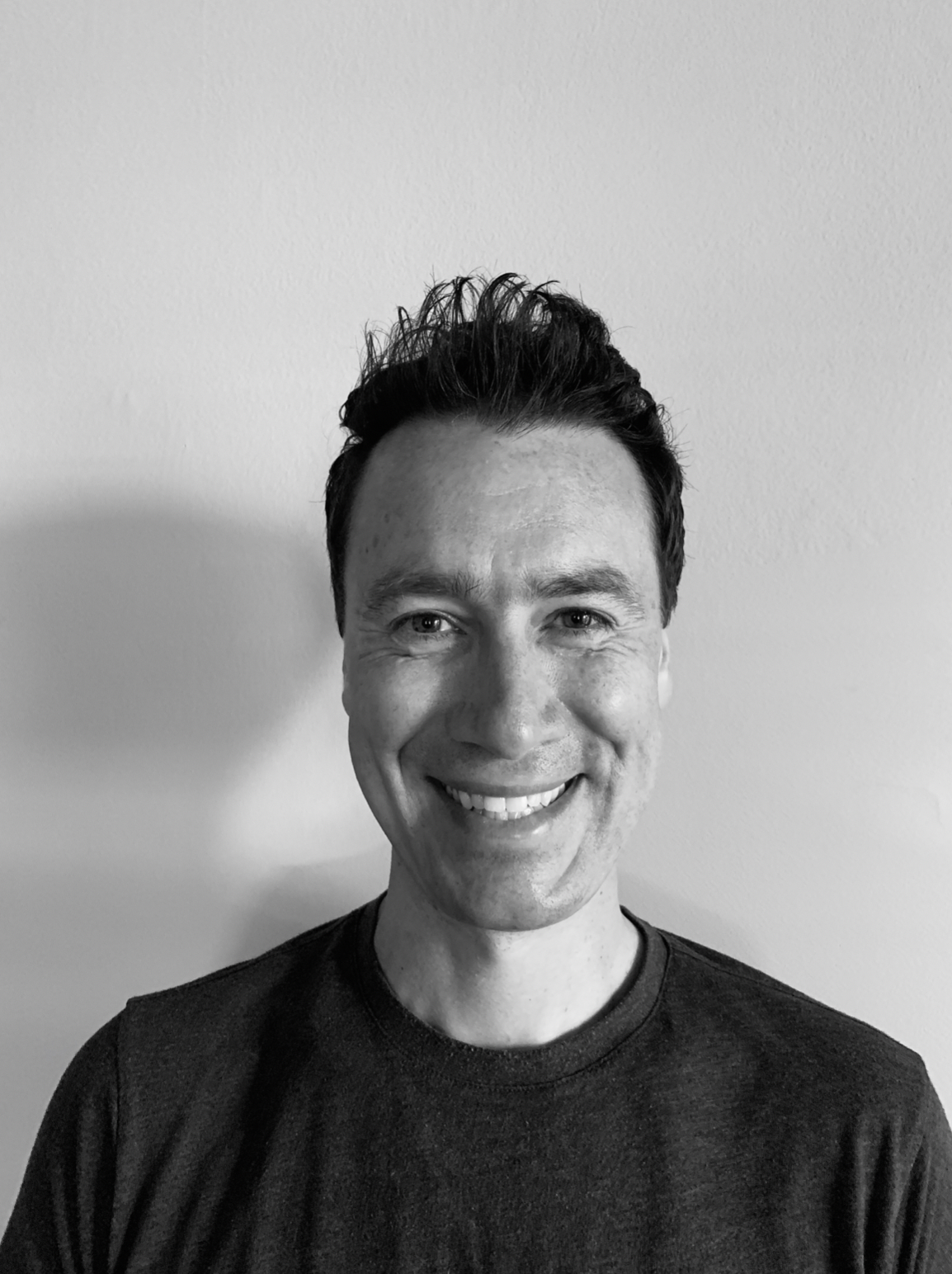 Chase Feiger
Chase Feiger, MD is the Founder & CEO of RxDefine, a company working with top pharma and medical device companies to digitize and automate the commercialization process for consumer engagement and provider education. He has invested in 20+ companies, focusing primarily on healthcare and enterprise. Previously, he was the Co-Founder of Parsable, which raised $130 million+ from top Silicon Valley funds to develop the Industry 4.0 Connected Worker platform. Parsable's platform is used in more than 135 countries across Fortune 500 CPG, pharmaceutical, energy, medical device, and industrial manufacturing companies. During medical school and prior to Parsable, he worked at First Round Capital.
Chase is also an Adjunct Lecturer at NYU on Healthcare Innovation, Advisor for Yale University's Center for Digital Health, and Advisor to Mount Sinai Hospital in New York. Furthermore, he is a Contributing Writer for Forbes Magazine and was a Judge for Forbes 30 Under 30 in 2019 after being named to the list in 2017.
Chase received a Bachelor's Degree from the University of Pennsylvania, Master's Degree from the University of Cambridge, and Doctor of Medicine (M.D.) from the Icahn School of Medicine at Mount Sinai.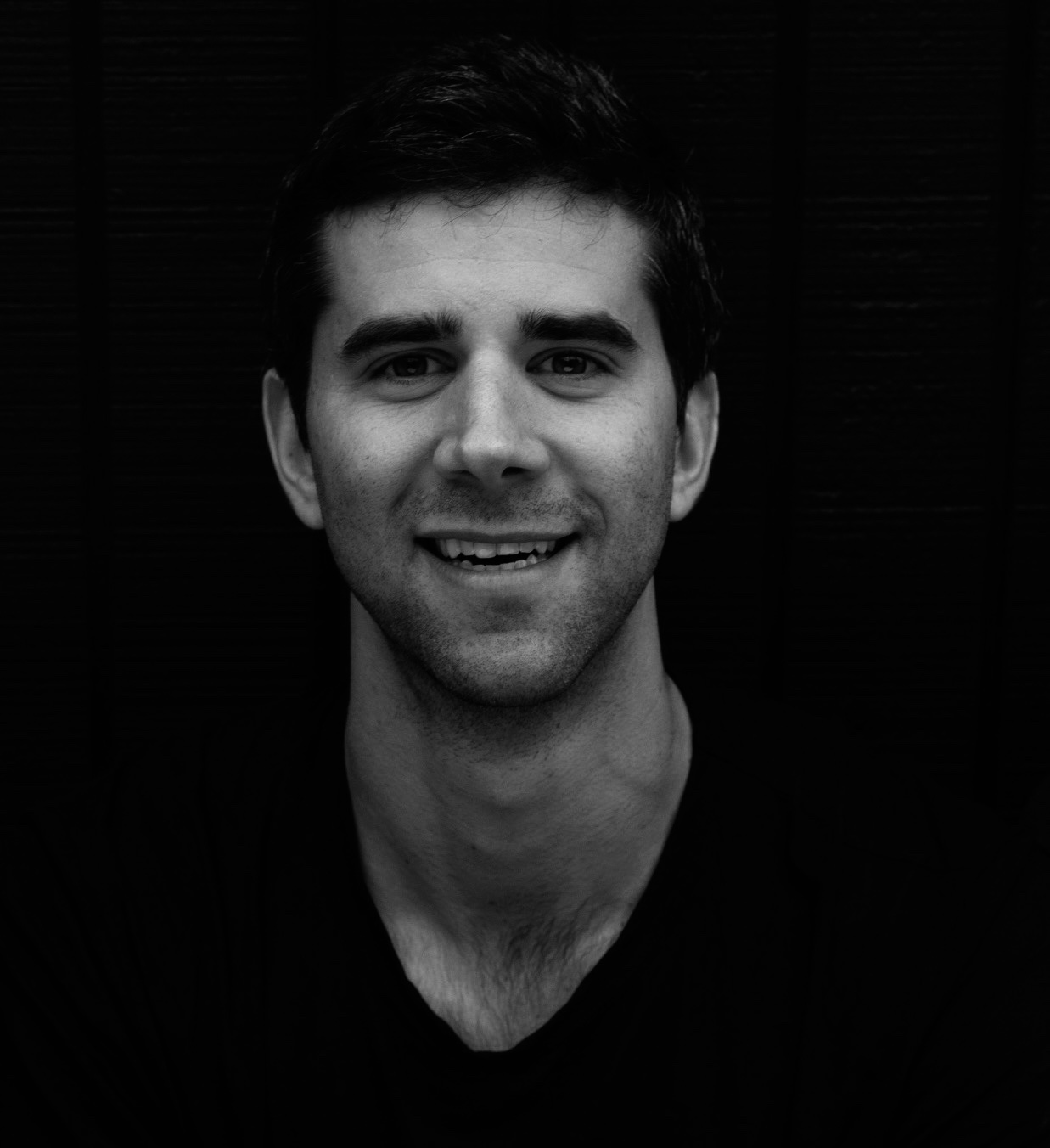 Michael Flaxman
Michael is an investor with a background in software engineering. He has built three venture-funded companies and is an alumnus of Y Combinator. Michael fell in love with Bitcoin in 2013 and is an expert in the bitcoin protocol. Michael graduated from Brown University in 2007 and lives in Austin, Texas.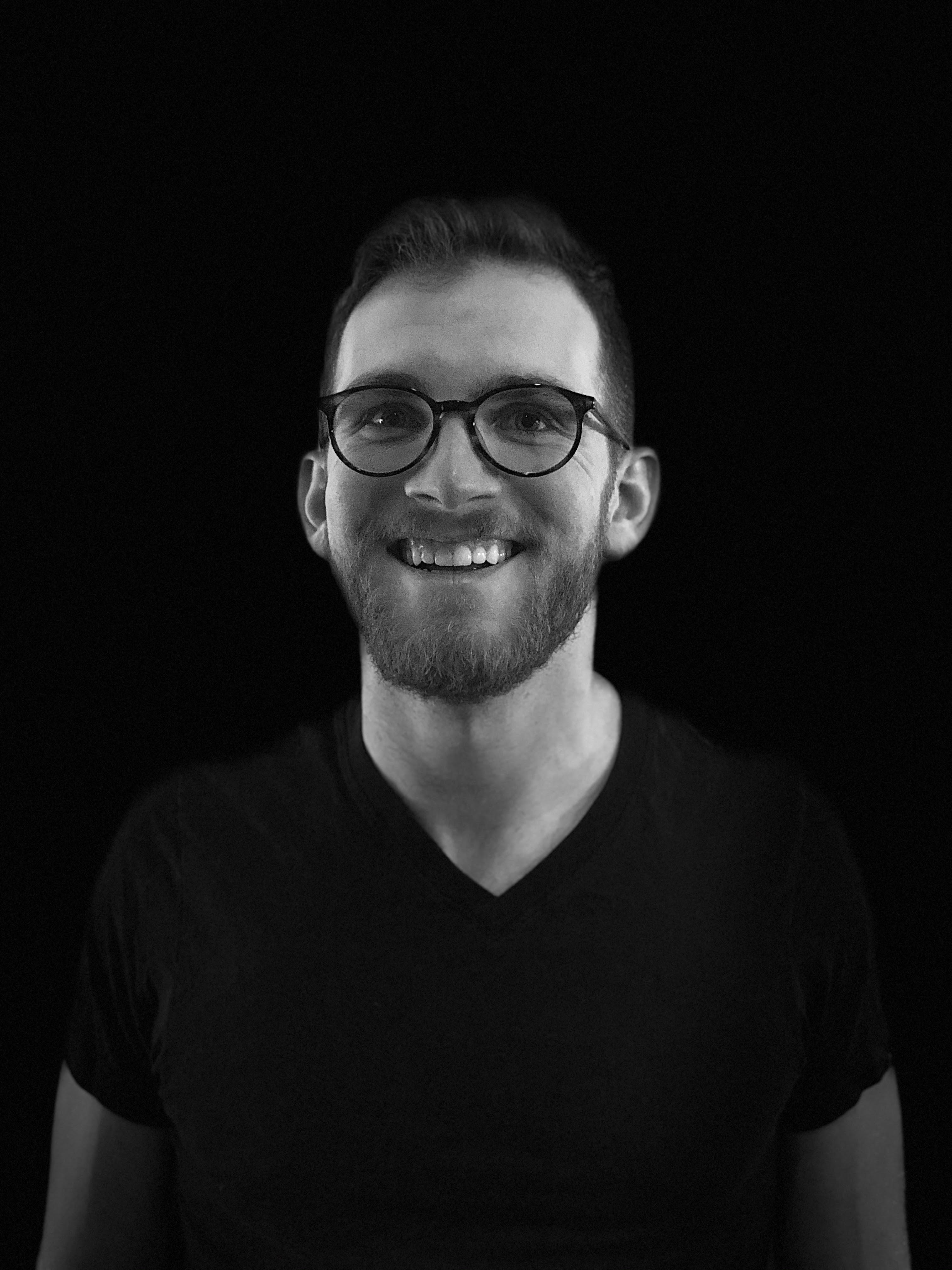 Steven Kaplan
Steven N. Kaplan teaches at the University of Chicago Booth School of Business and the University of Chicago Law School, and serves as Faculty Director of the University of Chicago's Polsky Center for Entrepreneurship and Innovation. With his students, he helped start Booth's business plan competition, the New Venture Challenge (NVC), which has spawned over two hundred companies that have raised over $1 billion from investors and have created over $8 billion in market value–including GrubHub and Braintree/Venmo. He received his AB in Applied Mathematics and Economics from Harvard College and earned a PhD in Business Economics from Harvard University.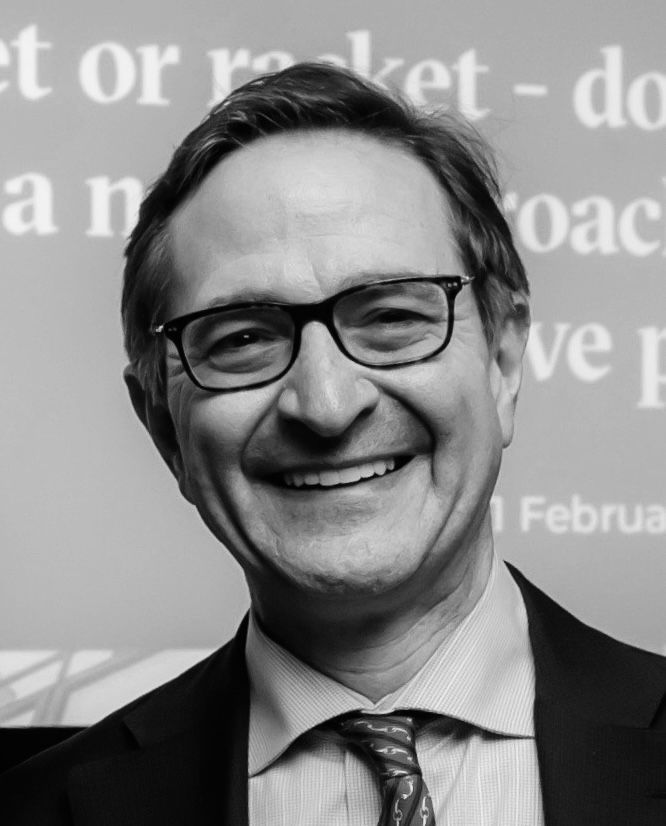 Laszlo Korsos
Laszlo currently is the SVP of Analytics at Realtor.com. Previously, he built and led data organizations at Flexport, Citadel, Uber, and started his career at Goldman Sachs. Most notably, at Uber he started and built the company's Marketplace Data Science team which ran all of the company's dynamic pricing and logistics optimization efforts. Laszlo received a PhD in Econometrics & Statistics, an MBA, and an MS in Computer Science from the University of Chicago and a BS in Finance and Mathematics from Washington University in St. Louis.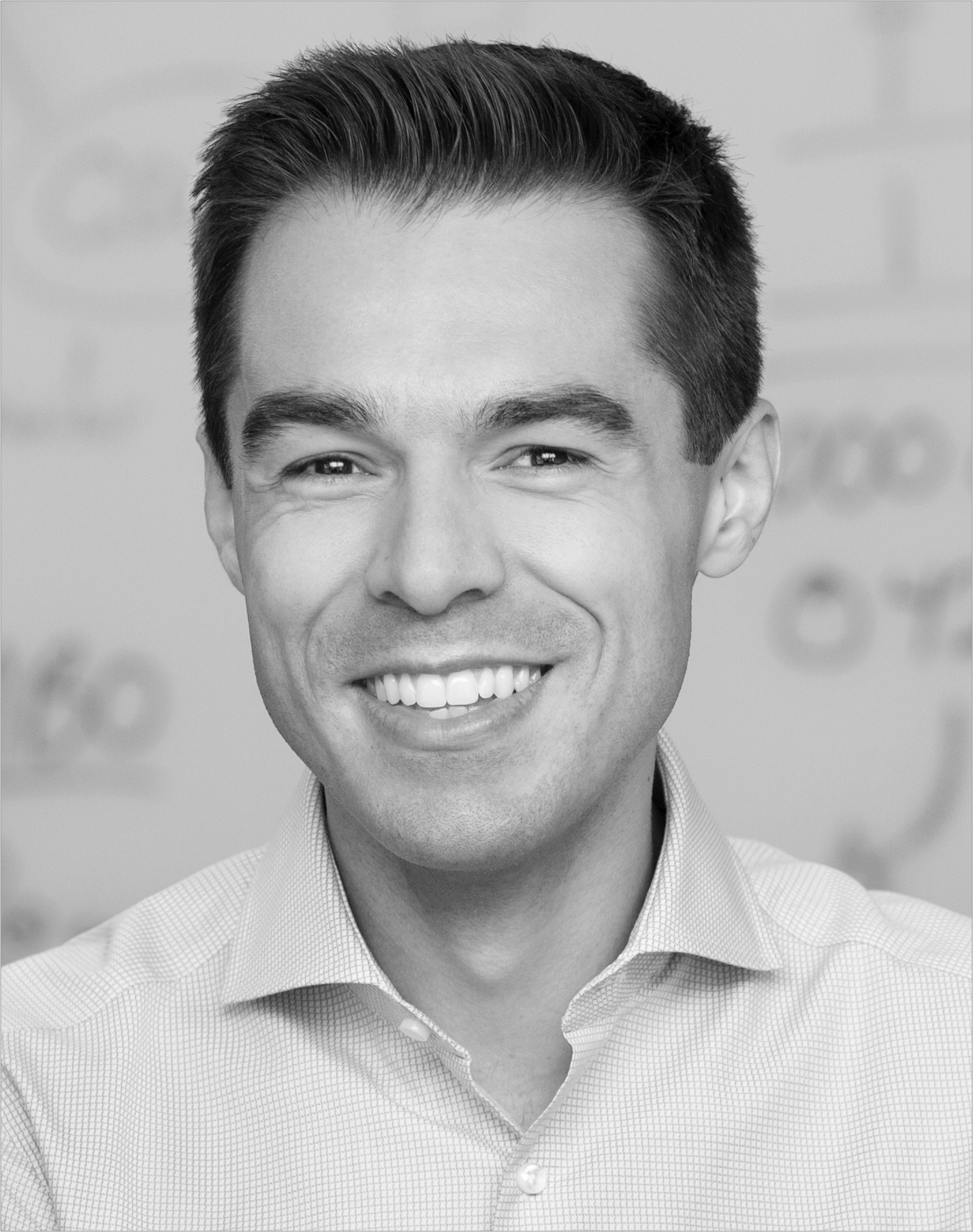 Taylor Patterson
Taylor is a twenty-year strategic communications vet who loves to work with startup leaders as they think through every facet of their communications. She has served clients including United Airlines, Johnson & Johnson, Sprint, Visa, Cisco Systems, and Nestle. She spent the last eight years working at startups, including Uber and WeWork, with a focus on policy communications. Most recently, she built and scaled The Athletic's global communications from pre-Series B through an acquisition by The New York Times. She is now Interim Director of Media and Engagement for The Earthshot Prize, a global prize for the environment founded by Prince William.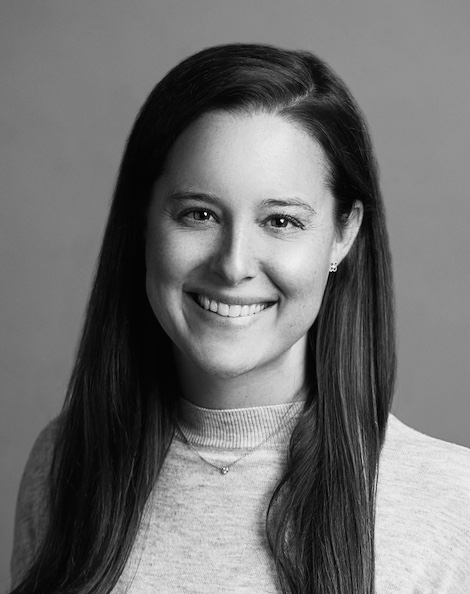 Clint Phillips
Clint has devoted his life and career to providing people access to better healthcare. He opened the Aspen Back & Body clinic in 2005, assisting people from all over the world to successfully alleviate pain and avoid unnecessary surgery. Clint founded 2nd.MD to help easily obtain access to better doctors after he realized how difficult it was to find good healthcare for his daughter who had a stroke at birth. He has continued his vision of revolutionizing the healthcare industry as the Founder and CEO of Medici focusing on preventative care, and building custom healthcare networks for employers.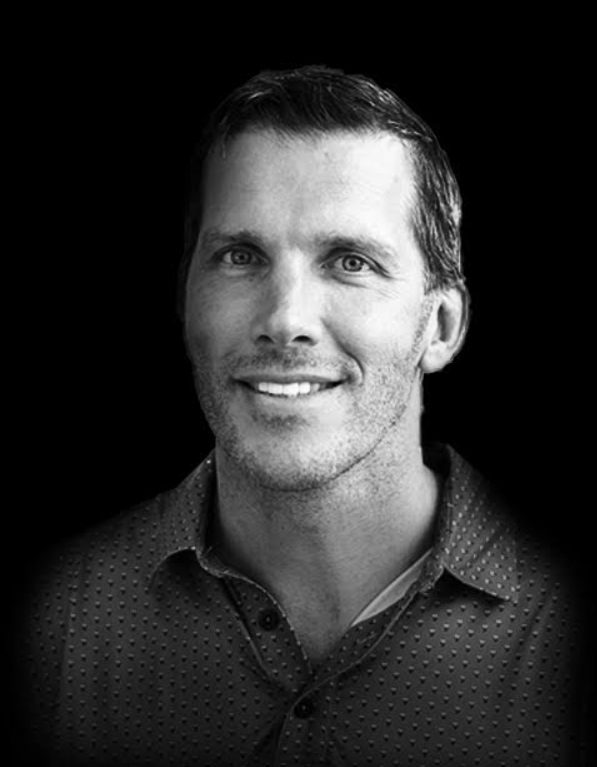 Joel Stonedale
Joel is General Counsel at Visibly. He is a former litigator with experience including intellectual property, constitutional, and regulatory matters across the country. Prior to joining Visibly, Joel developed a track record of safeguarding the intellectual property of companies with technologies ranging from pharmaceuticals to software. Joel began his legal career as a clerk for Judge Jerry Smith of the Fifth Circuit Court of Appeals. He Graduated with a B.S in Biology from the University of Texas and a J.D. from the University of Chicago.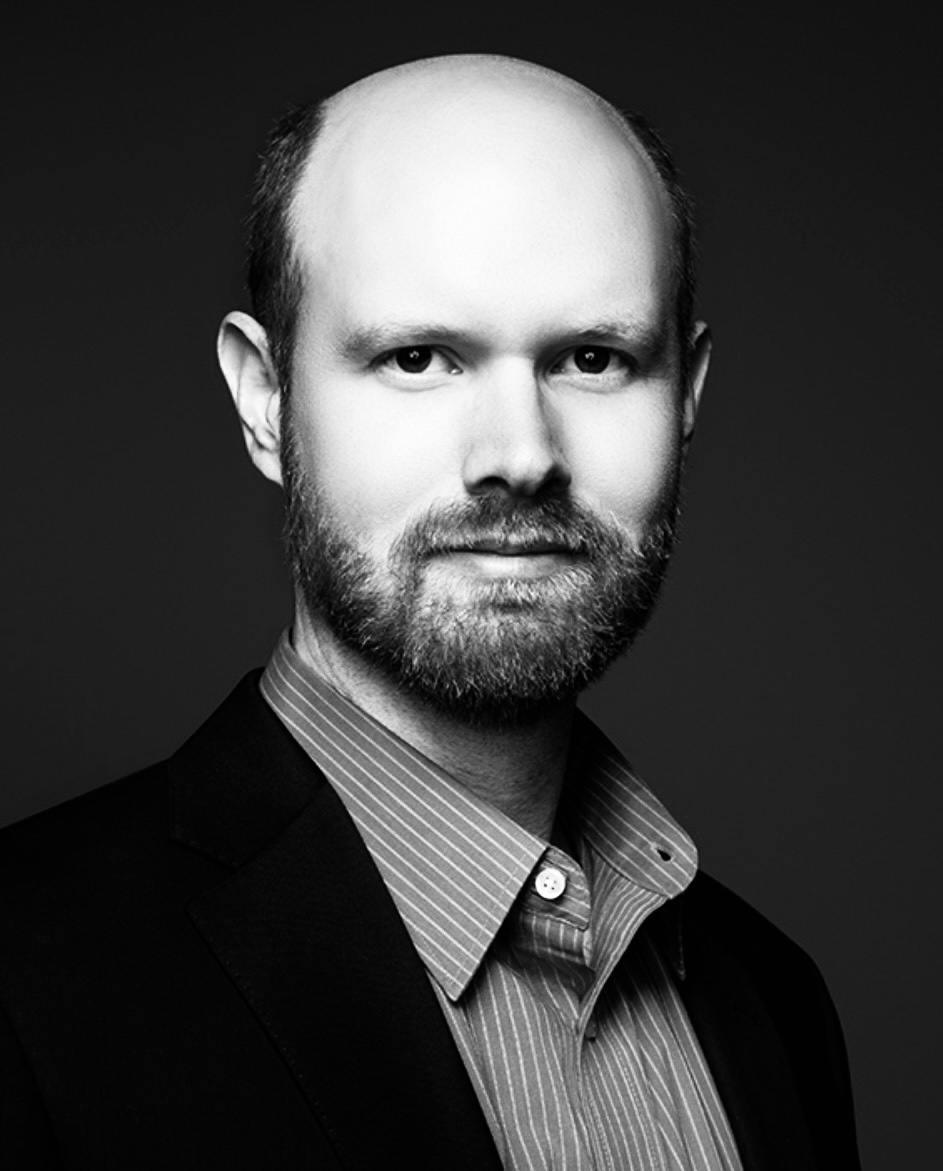 Zach Ware
Zach is formerly the managing partner at VTF Capital where he focused on early-stage investments in retail infrastructure technology. His background includes founding several companies that blended tech, real estate and transportation, most recently as CEO of NYC-based Pilotworks, the largest provider of shared commercial kitchens in the US. He previously led product at Zappos.com and later developed its LEED Gold campus. He also co-founded DTP Companies with Zappos CEO Tony Hsieh, a $500M project focused on investing in and redeveloping downtown Las Vegas.